Vayu/fs Speakers receive Brutus Award
Positive Feedback magazine's highest honor. Please read the review below.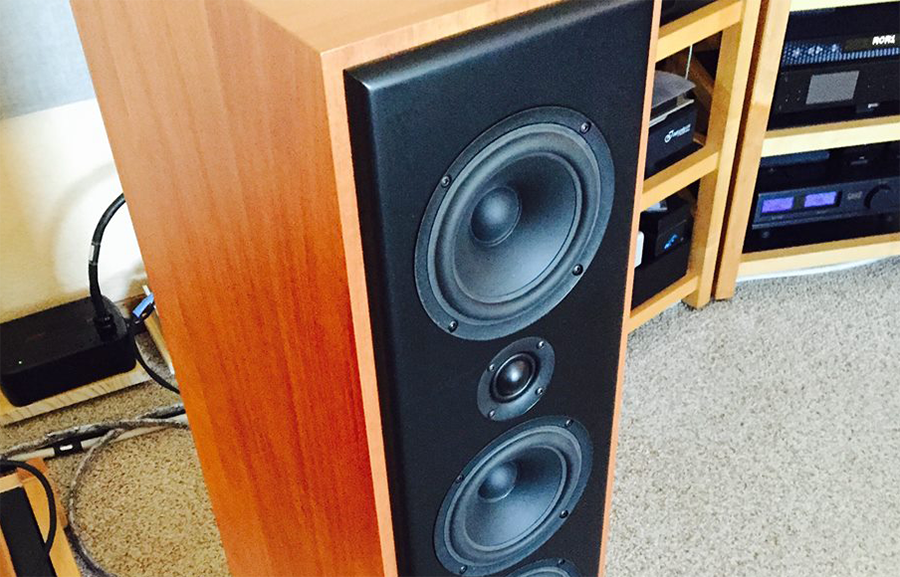 So what do I hear from his loudspeakers? Well they do play way above their $6950 price in that the dynamics, slam, and bass extension is scary good. I mean, crap. These smallish guys will scare the crap out of you … unlike Steve who is sweet and yet not scary but he is … well intense. Like his speakers.